Exhibition
As Taiwan's largest industry association, Taipei Computer Association (TCA) plays a representative role in the ICT industry of Taiwan. It works closely together with the government, academic and research institutions and Taiwan's leading companies to facilitate business and collaboration.

The Taipei Smart City Summit & Expo is an annual B2B oriented exhibition that is focused on one-stop IoT solutions tailored to the needs of the client. It is the most comprehensive IoT and smart city trade show in the Asia-Pacific, and also one that is strategically located in a hi-tech environment with a history of contributions in the world of technology.

We invite you to the next Smart City Summit & Expo in 2017, and to take part in shaping the future of Asia's smart cities today.
General Information
Date :
21st (Tue) to 24th (Fri), February, 2017
Time :
10:00 to 18:00
Venue :
Taipei World Trade Center Nangang Exhibition Hall
Entry Fee :
Free entry upon presentation of two business cards at the counter
(An entry fee of NTD 200 is due if no business card is presented)
Feature of Smart City Expo
The Smart City Summit & Expo was initiated by Taiwanese corporations as smart cities developed into a global trend.
They saw the future possibilities and the tremendous business opportunities behind the smart city movement.
The Taipei Computer Association expects strives to bring together those who may contribute to urban planning to share their knowledge and experiences through this annual event.
Thorough participation from Taiwanese companies contributed to the Smart City Summit & Expo's professionalism and focus, and most importantly, helped to demonstrate the latest in technologies and services, which has made the Smart City Summit & Expo what it is today.
Advisors
Board of Science and Technology, Executive Yuan
Ministry of Economic Affairs
National Communication Commission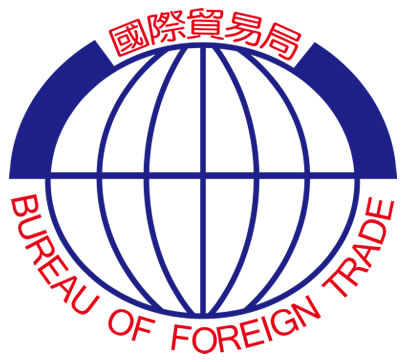 Bureau of Foreign Trade, MOEA
Organizer
Taipei Computer Association
Taiwan Smart City Solutions Alliance
Taipei City Government