Smart City Summit & Forums
Mayor's Summit
Smart City is a concept covers a broad range of topics, and acting alone cannot lead us to success. Therefore, the Mayors' Summit has been organized to promote dialog for leaders of intelligent communities from different parts of the globe, sharing their insights and expertise on the undertaking of today's urban challenges and creating livable cities for their citizens.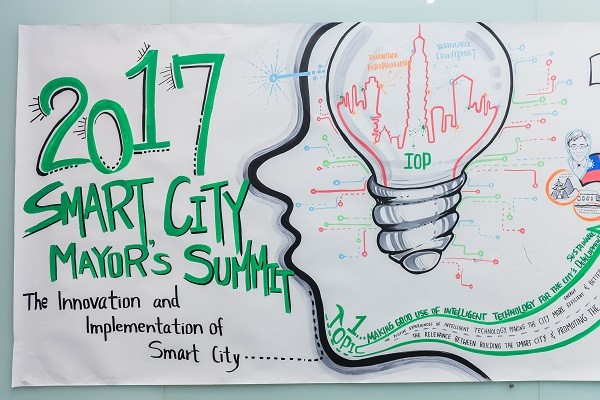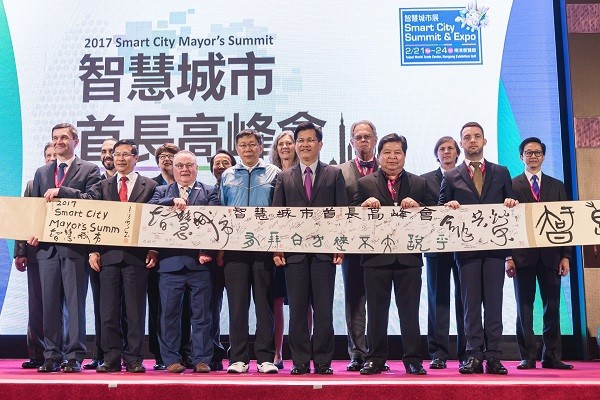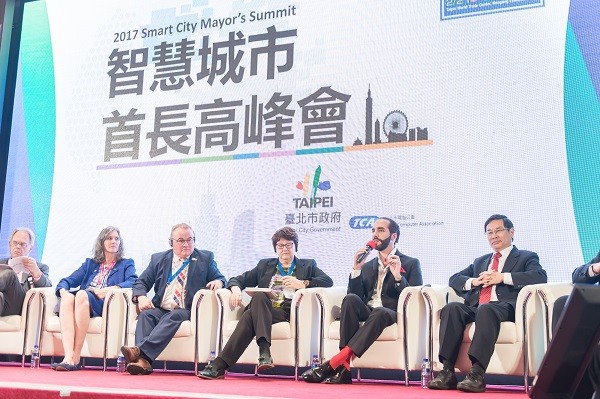 World Telecom Conference
Mobile innovation continues to drive telecommunications operators' business decisions. It is clear that our common mission is to improve the role of telecom service providers in smart cities and to find business opportunities.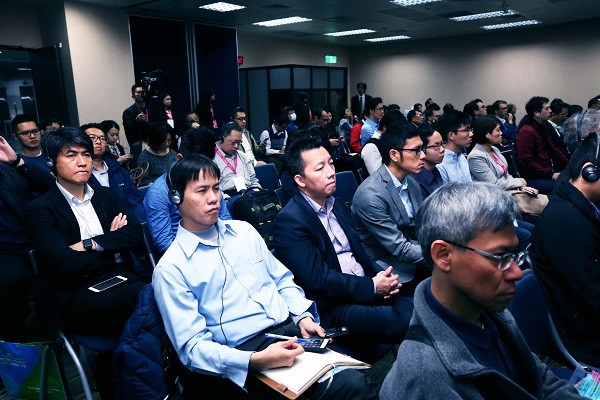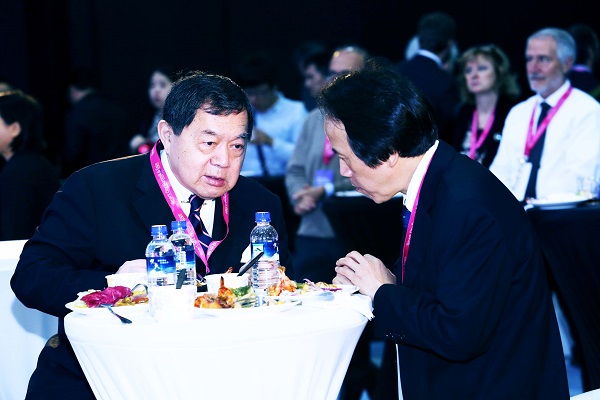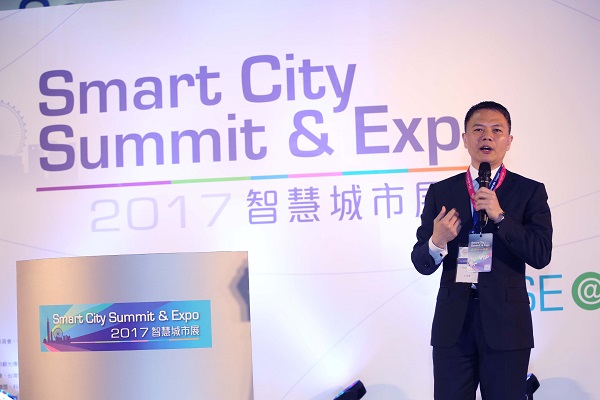 Sustainable City
The Paris Agreement spotlights the pivotal role played by city governments in dealing with climate changes, since 80% of carbon emission come from urban areas. Therefore, the major task for city governments is to achieve low-carbon goal and implement sustainable development through smart city. Through this event, we hope to deliver a message that the purpose of smart city development is to achieve sustainable development for the city.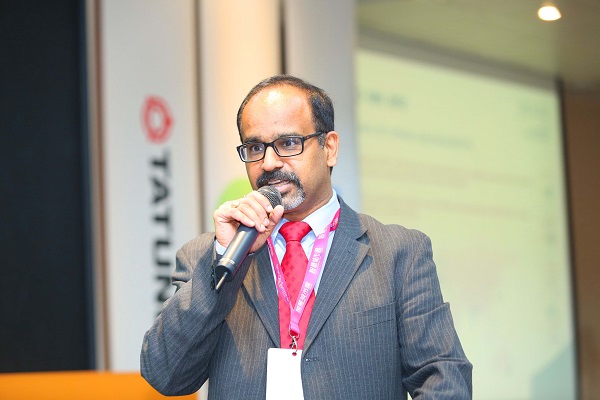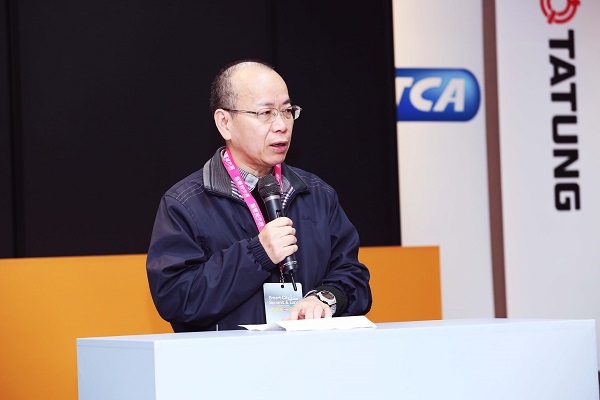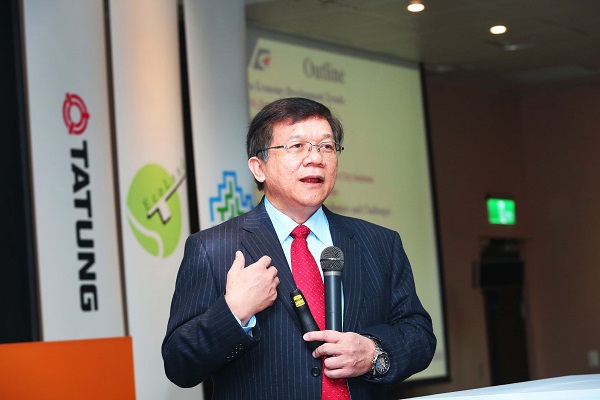 Smart City Forums
Over the course of 4 days, the forum is divided into parallel conference sessions. These sessions are organized with the goal of bringing together leaders and experts from far and near and facilitating in-depth discussion.